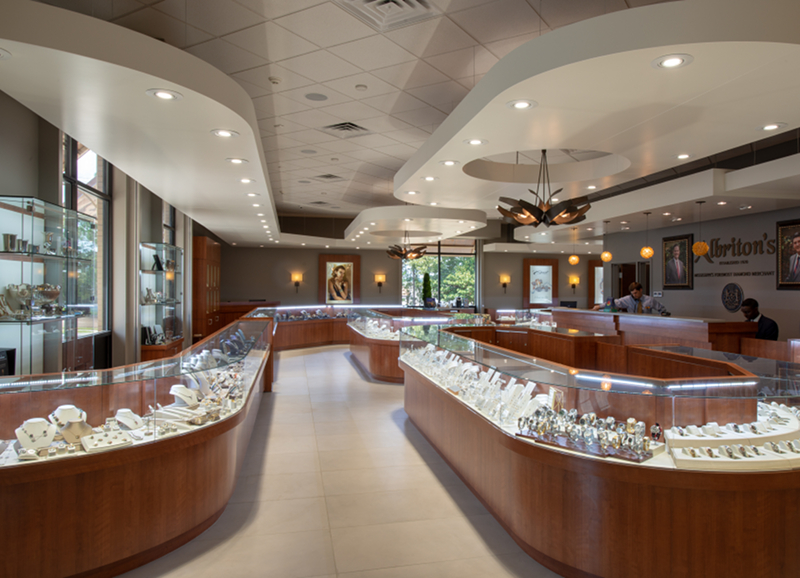 Albriton's Jewelry
4460 Old Canton Road
Jackson, Mississippi 39211

Telephone number:
601-982-4020
Albriton's Jewelry hours:
MONDAY - FRIDAY 9:30 AM - 5:30 PM
SATURDAY 10:00 AM - 5:00 PM
SUNDAY CLOSED

About Us
Albriton's is a fourth generation, family-owned jewelry store located in Jackson, Mississippi. In 1920, John Leslie Albriton Sr. founded the store with the mission "to provide our customers with the highest quality merchandise backed by impeccable customer service". That mission has continued to this day, as Albriton's offers the greatest value at the best possible prices. Whether you purchase a beautiful diamond ring, precision watch, or a fine gift item, we are confident that you will be satisfied and happy with your choice to shop at Albriton's.